How do I adjust to working from home? A key question asked by many nonprofits – and even businesses and corporations alike – as lockdowns started to roll out globally 12 months ago. With over a year into the pandemic, it is worth looking back into the year that was to see how the pandemic has changed our work experiences, what we have learned from it, and most importantly, what do we do with these learnings as we move forward (and hopefully, past this pandemic).
This could have been an email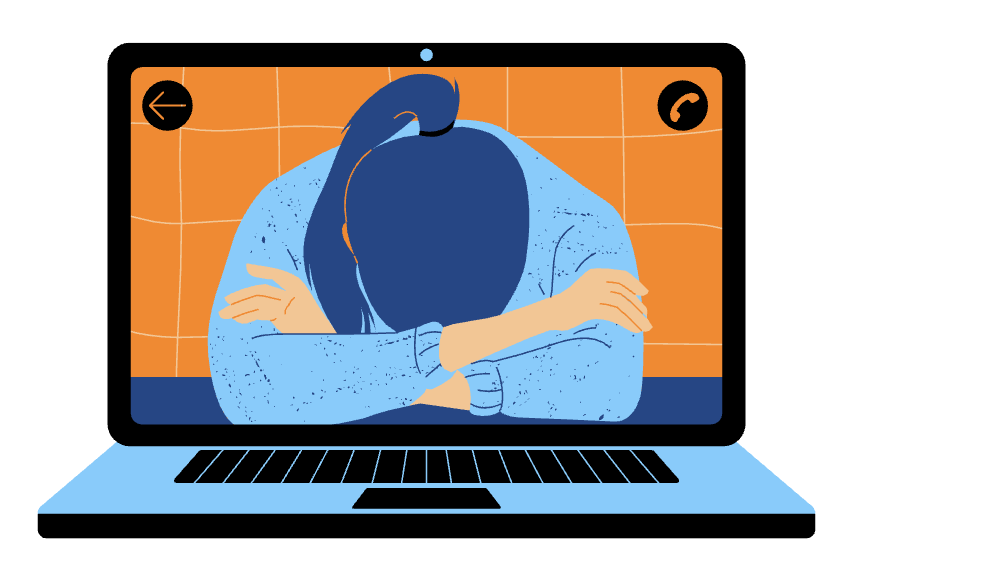 This meeting could have just been an email – a line that has more weight now than ever before. As we all collectively trudge through back-to-back-to-back (and so on) online meetings daily, it's easy to say that 'Zoom fatigue' – although not being reserved for Zoom exclusively – is in fact a real issue.
Nonetheless, that is basically the story of the past 12 months. As lockdowns limited our mobility, many nonprofits (and businesses) were forced to adopt remote work setups that most were not prepared for.  While remote work encompasses a wide range of day-to-day administrative operations, they key aspect a lot of nonprofits prioritized was communications. Throughout the first months of the pandemic, our team has observed increased demand and inquiries in products such as Zoom, Teams & Hangouts – all to help their teams immediately setup effective lines of communication among colleagues, as well as ways they can effectively broadcast programmatic updates en masse such as through webinars.
More than a tech issue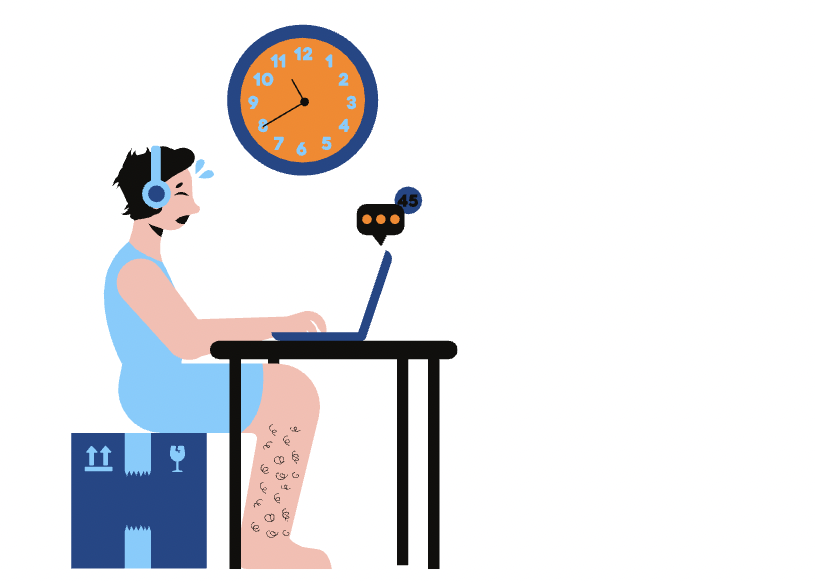 As we dove deeper into the pandemic, and as we continue to have these conversations with our nonprofit networks, we have come to learn that issues revolving around remote work was not just a tech issue. Rather, the issues cut deeper and challenged our fundamental understanding of what 'productivity' meant.
Without the traditional confines of working hours, the traditional quantitative way of approaching productivity was challenged. Before, a workday was typically enclosed within 8-hour shifts. However, as we now lived and worked in the same place 24/7, the blurred lines between professional and personal lives have made it difficult to maintain a healthy separation and balance between the two. In our conversations with nonprofits, these materialized in questions about how to track working hours remotely, how to measure productivity and most important of all, how to avoid burnout as they struggle to balance work and personal affairs on a daily basis.
Resources for the New Normal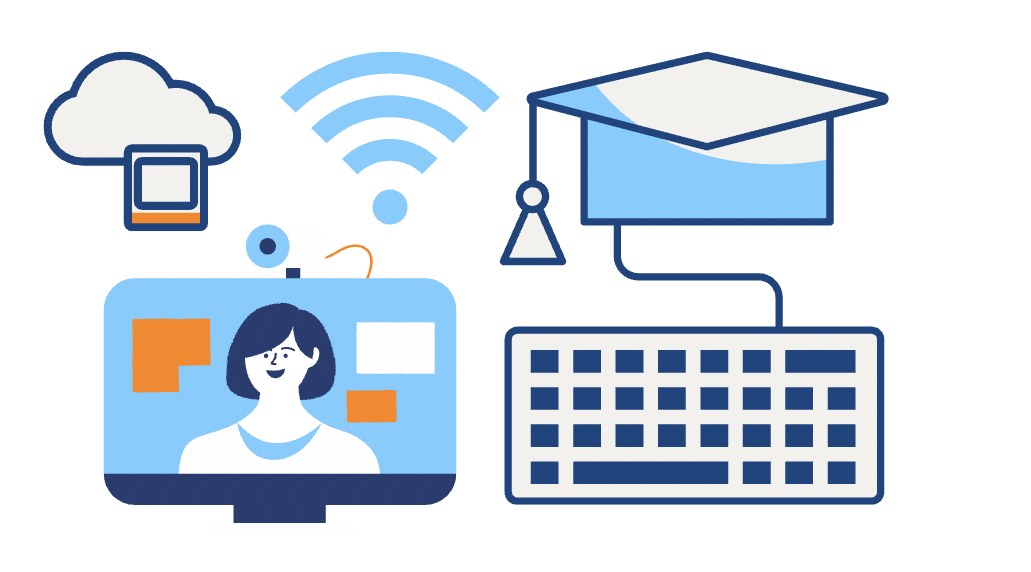 Throughout 2020, TechSoup Asia-Pacific has launched new offers and services designed to ease the transitional pains in adapting a remote work setup.
At a technological level, TechSoup Asia-Pacific has launched a set of new programs and services to help nonprofits in setting up their own cloud systems through Microsoft cloud. This allows nonprofits to access free and affordable consultation, cloud subscriptions, as well as setup & email migration, for a complete end-to-end support package.
You may learn more about that here.
 As it relates to adapting to these new tools and creating effective day-to-day workflows, TechSoup has launched a free course that includes guides on how to use relevant cloud tools (such as Teams for online meetings & SharePoint for file collaboration), as well as how to create effective workflows that ensure productivity while working remotely.
You may learn more about that here.
Lastly, TechSoup Asia-Pacific has also addressed challenges of creating effective daily work challenges, such as maintain effective work-life balance and how to ensure your team is motivated throughout challenging times, through a series of free webinars focused on improving your remote working conditions.
You may learn more about that here.
Moving forward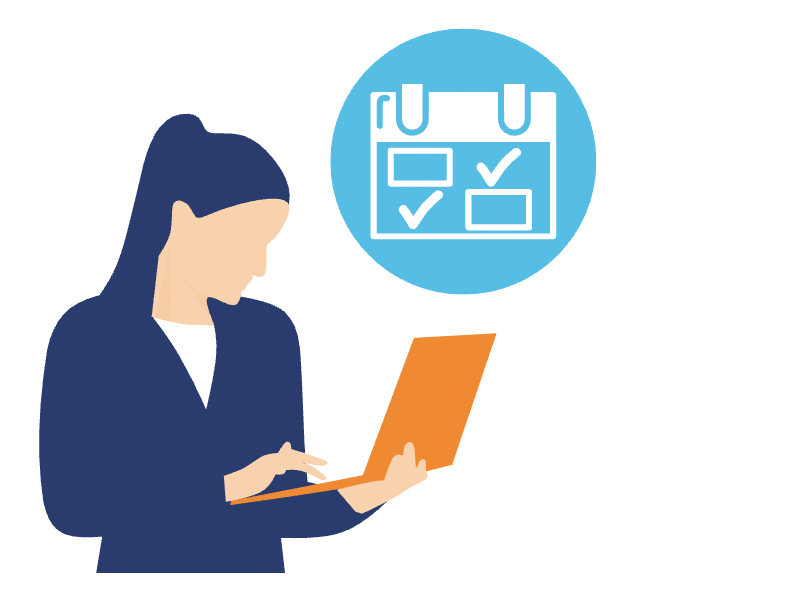 With vaccines now being rolled out globally, what will this mean for the remote work setups and systems nonprofits have established in the past 12 months? Will you now begin to simply revert back to the old 8-hour days in the office and face-to-face meetings & events?
Not necessarily. The perspective any nonprofit should adopt is that these remote work systems are not only effective during the context of a pandemic when we are all forced to work from home. Instead, these are technological and cultural investments you have made into creating a more adaptive workflow and workforce. Outside the context of a pandemic, the same systems would easily be as effective in situations when part of your team is traveling, or even situations such as calamities when you would either be deployed elsewhere or would have to work remotely due to restricted mobility. Nonetheless, in any such case, the perspective to take is to accept these new systems as simply – as the popular terms goes – our new normal.
Written by Jed Adao, Program Manager, TechSoup Asia-Pacific.